Complete
Care Under
One Roof
From emergency and general care to dental implants, cosmetics, and more, we meet all your needs.
Learn More
We Treat You
Like Family
You'll love our skilled doctors, friendly team, and modern office with the latest technology.
Learn More
Emergencies
Seen the
Same Day
We build room into our schedule to ensure that if you have an emergency, we're here to help!
Learn More
Healthy Smile,
Healthy Body
Periodontal care is vital for full-body health as well as a healthy smile.
Learn More
A Better Life
Starts with a
Beautiful Smile
Learn More
For door to door directions,
click on the map above.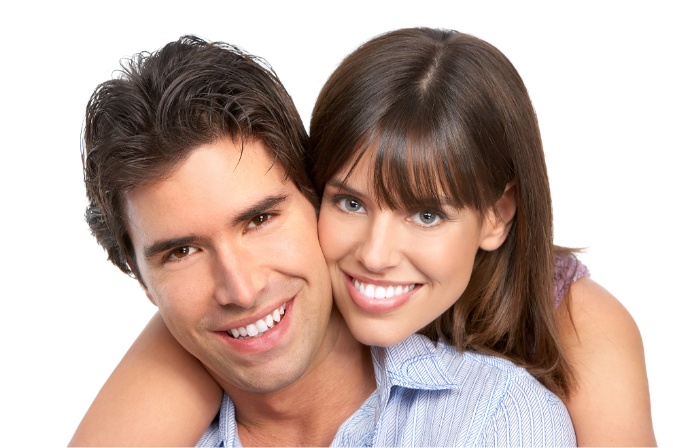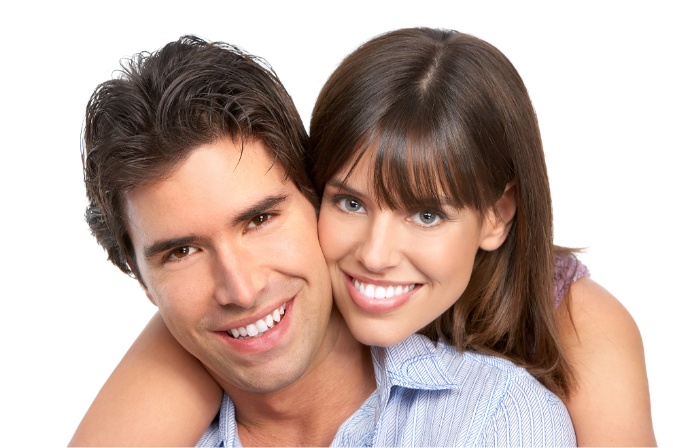 Special Offers
Call us to find out more about our special offers!
Complimentary Cosmetic Dental Evaluation
Includes a cosmetic evaluation and consultation. Find out what the latest advances in cosmetic dentistry can do for your smile!
Complimentary Dental Implant Consultation
Learn more about dental implants and if they are right for you with our complimentary dental implant consultation.
Seeing is Believing. Amazing Results of Our Patients!
Actual Patient Before
Actual Patient After
Actual Patient Before
Actual Patient After
Actual Patient Before
Actual Patient After